Catalytic Convertors: Wrapping of the catalytic converter is not recommended, as overheating can lead to reduced lifetime of the converter.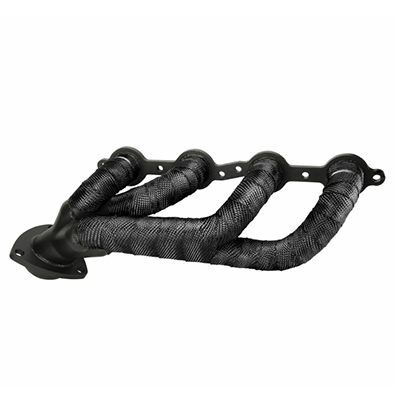 Removal: Exhaust wrap is not designed to be moved or removed after it has been heat cycled. After the fibers have been heated, they lose their initial flexibility. This does not reduce the thermal properties of the exhaust wrap. Be aware of this before you decide to remove the wrap. For this reason, you should avoid wrapping any flex-pipes or flex-joints.
Titanium Exhaust Pipe Systems: hiwowsport does NOT recommend wrapping exhausts made of titanium. The alloys used in the production of titanium exhaust systems tend to be thin and are designed to dissipate heat quickly. Wrapping any titanium exhaust pipe, regardless of brand, can hold in too much heat, and make the titanium alloy turn brittle and prone to premature cracking. If you are seeking to reduce the heat on a titanium exhaust system, hiwowsport recommends using alternatives such as our flexible heat shields.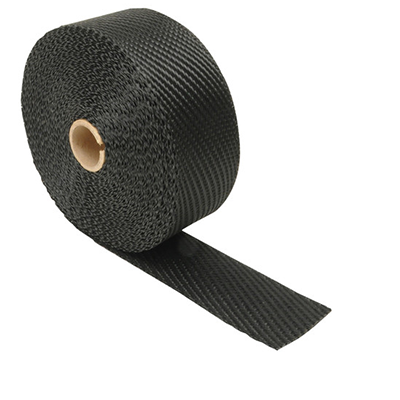 Color Fade: While the performance and properties of Black Titanium wrap does not deteriorate, the black color will fade over time and with use. It will fade faster in higher heat applications such as during racing and on turbo manifolds. If it does fade, it will fade to the color of the Original Titanium wrap.