Manufactured from only the highest quality silicones and reinforced fabrics, HIWOWSPORT silicone hoses are designed to operate at temperatures ranging from -50°C to +250°C and working pressures up to 6 bar. Custom hoses can take more pressure where needed. Our silicone hoses provide exceptional reliability even in the extreme conditions of modern Euro 6 engines. Our intake hoses are able to withstand the low negative pressures experienced by many modern engine systems while maintaining good flexibility. Our turbochargers and intake hoses are used in Euro 5 and Euro 6 by many OE vehicle manufacturers. Our multi-directional test equipment allows Leyland Hose & Silicone to test our turbochargers (CAC) and intake hoses in harsh conditions up to 230°C.
Application
HIWOWSPORT silicone hoses are specifically designed for use in turbochargers and air intake systems for trucks, buses, coaches, generators, railway locomotives and many other vehicle and industrial applications where rigid or Where flexible connections are made.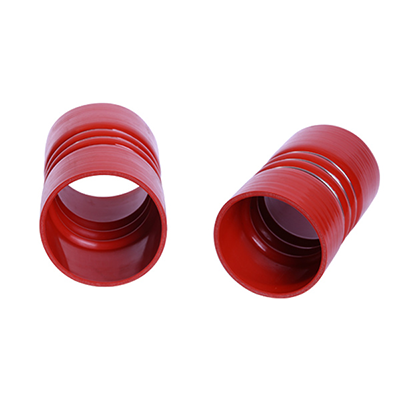 About Hiwowsport silicone hose, if you want to know more details, welcome to consult us!