If you are looking for a product that can withstand heat, cold, electricity, ozone, UV light, chemical corrosion and more, then our silicone hoses are the answer. Their extreme durability is why they are used in numerous industries, including medical, agricultural, automotive, marine, and even aerospace. This is something that those cheap, lower quality hoses can't match. So when you are choosing silicone hoses, consider our high performance silicone hoses from hiwowsport, we are here to help you create a perfect product for your needs.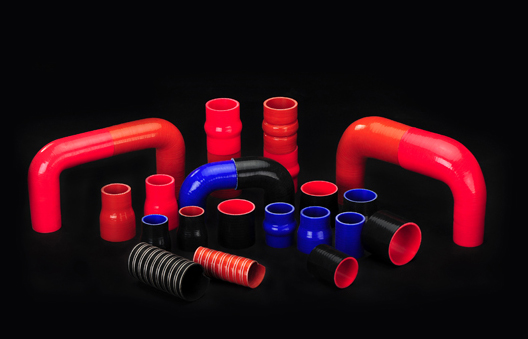 Custom Made
When it comes to silicone hoses, our team can customize the hoses according to the needs of our customers, whether you are using our hoses in your vehicle or other machines, we can work with you to build the hose you need to improve performance. Additionally, we offer exterior customization options so you can completely change the look of your engine block or other machines.
Innovative
Focused on high performance in a competitive environment, we specialize in creating silicone hose solutions to reduce points of failure in OEM hose applications. Silicone connection hoses combine style and performance, making them ideal for most air and water applications.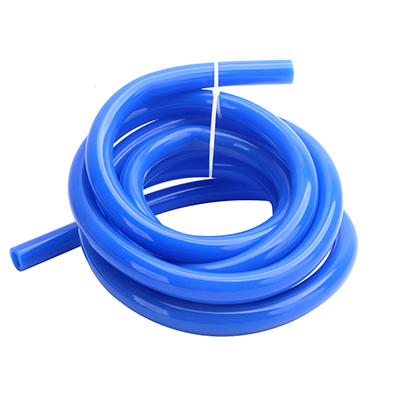 Reliable Quality
Our team of highly skilled technicians take great pride in their work and are committed to providing you with a level of quality unmatched by any other hose manufacturer, and we have ISO9002, ISO9001:2000, QS9000, FIA16949 certified quality management systems Continuously monitor and analyze our performance and commit to the principle of continuous improvement.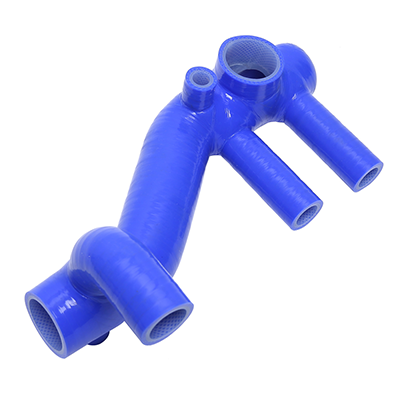 Solution
Hiwowsport is proud to offer you a range of silicone hoses to suit your needs. We have a large inventory of raw materials that we use to compound and blend our own silicone materials to impart resistance to extreme environmental conditions, ozone, fluid resistance, etc., which is incompatible with other cheaper, lower quality soft Tube is different. Therefore, just tell our professional team your requirements and ideas, and we will work with you to create a custom solution for your specific needs, giving you a high-performance product.