Product info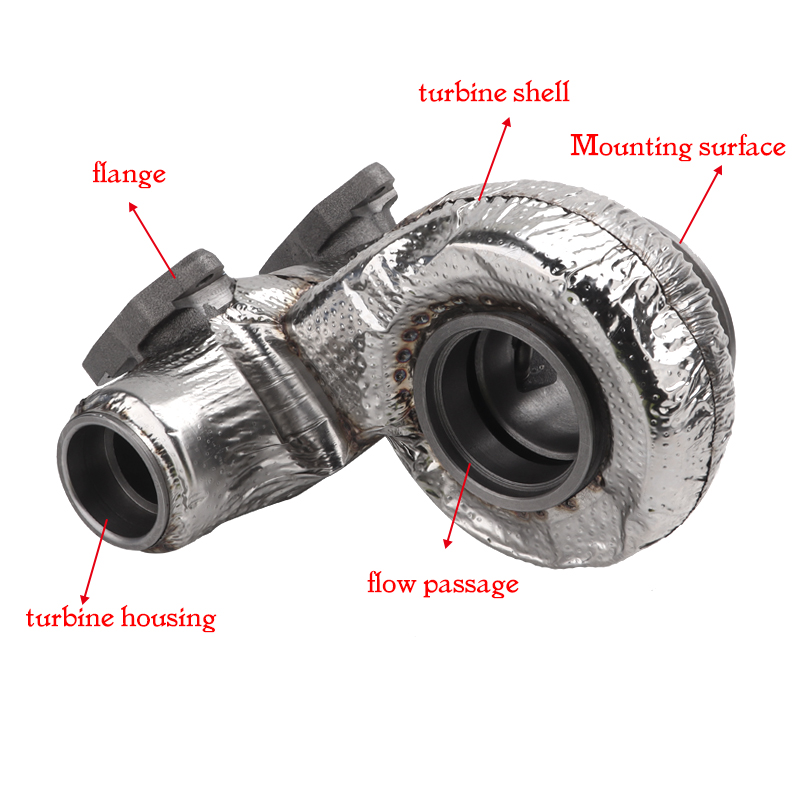 Specification
QA1:
How much temperature the heat shield can withstand?
It works under the temperature of 1000 C,about3000 degree F.
QA2:
How's this metal heat sheild made?
First cut the stainless steel sheet and mold it's shape.
Then use a five-axis laser cutting machine for trimming.
Welding the sheet into a whole over the heat surface.
QA3:
What is the main material for high temperature resistance?
Our stainless steel sheet is 2.5-3mm thick.
Inter layer is DBW power mat (former know as sinamat), which is 5mm-10mm according to environment temperature.
Both material's transformation temperature is over 1000 C°
QA4:
Does this stainless steel heat sheild needs tooling fee?
Yes, this heat sheild is first molded from sheet metal. The molding tooling needs about $5000-$10000 according to the product size.
QA5
How much time does it take for the mold tooling?
Usually it needs about 25 days.
QA6
How to start the project?
Please take a picture of your item with a tap measure and include the height, Width, and length of the piece. Including a picture with the runner diameter also helps with ensuring the accuracy of the estimate.
And we will give you a solution and estimate the molding charge.
QA7
The exhaust pipe, manifold and turbocharger are all heavy items? Can you purchase for us directly?
Yes, We can also purchase the exhaust pipe or turbocharger for you if you want. If you already have a supplier in China you can asked them to send us the products directly.
Please contact Christine for more information:
Christine Yang | Sales Manager
T: 13386512378
Office Tel:0086-571-85463038 Ext.818
Email:Christine@hiwowsport.com


Send Request
Request product information
Related Products
PRODUCT FILTER
Address:

Hangzhou Haihua I & E Co. LTD
2nd Floor, B Building, Jinrun Technology Park,
399 Qiuyi Road,Binjiang District,
Hangzhou,310052, China

Tel: +86-571-85463038

Fax: +86-571-85464084

E-mail: sales@hiwowsport.com

Connect : Andy Ying

Cellphone: 008613957170353

Whatsapp: 008613957170353

Tik Tok(Chinese version):dy9zc1x1bwtp

Xiaohongshu:racingcarparts

kuaishou:hiwowsport2005