Product info
The 700 series Inconel is used to manufacture these insulation panels, not only to extend their application time, but also to provide the largest possible insulation layer. These shields can withstand 3000 degrees Fahrenheit and are also manufactured with pre-designed air gaps to prevent over-saturation of the application. Inconel will produce a natural oxidation barrier when heated, which is lacking in ordinary metal sheet shields, turbine blankets, thermal wraps, and coatings.
Some facts to consider when modifying an internal combustion engine are:

The most basic origin of horsepower and torque is the measurement of heat and pressure. As the power level increases, its inherent by-products also increase; heat.
As the intensity and frequency of contact with exhaust system components increase, the failure rate of key engine components also increases significantly. If thermal management is not considered, hoses, wiring harnesses and brake cables (to name a few) will disintegrate.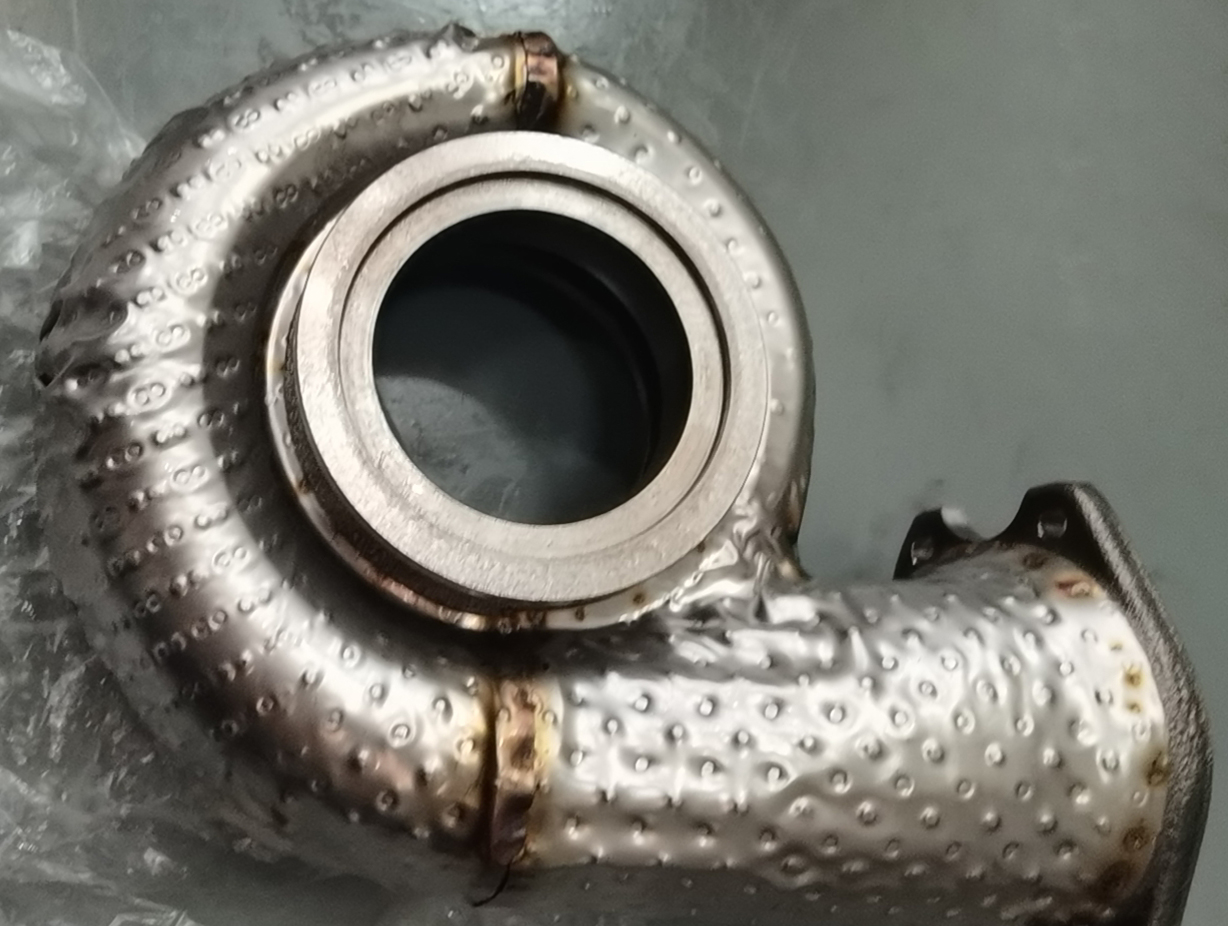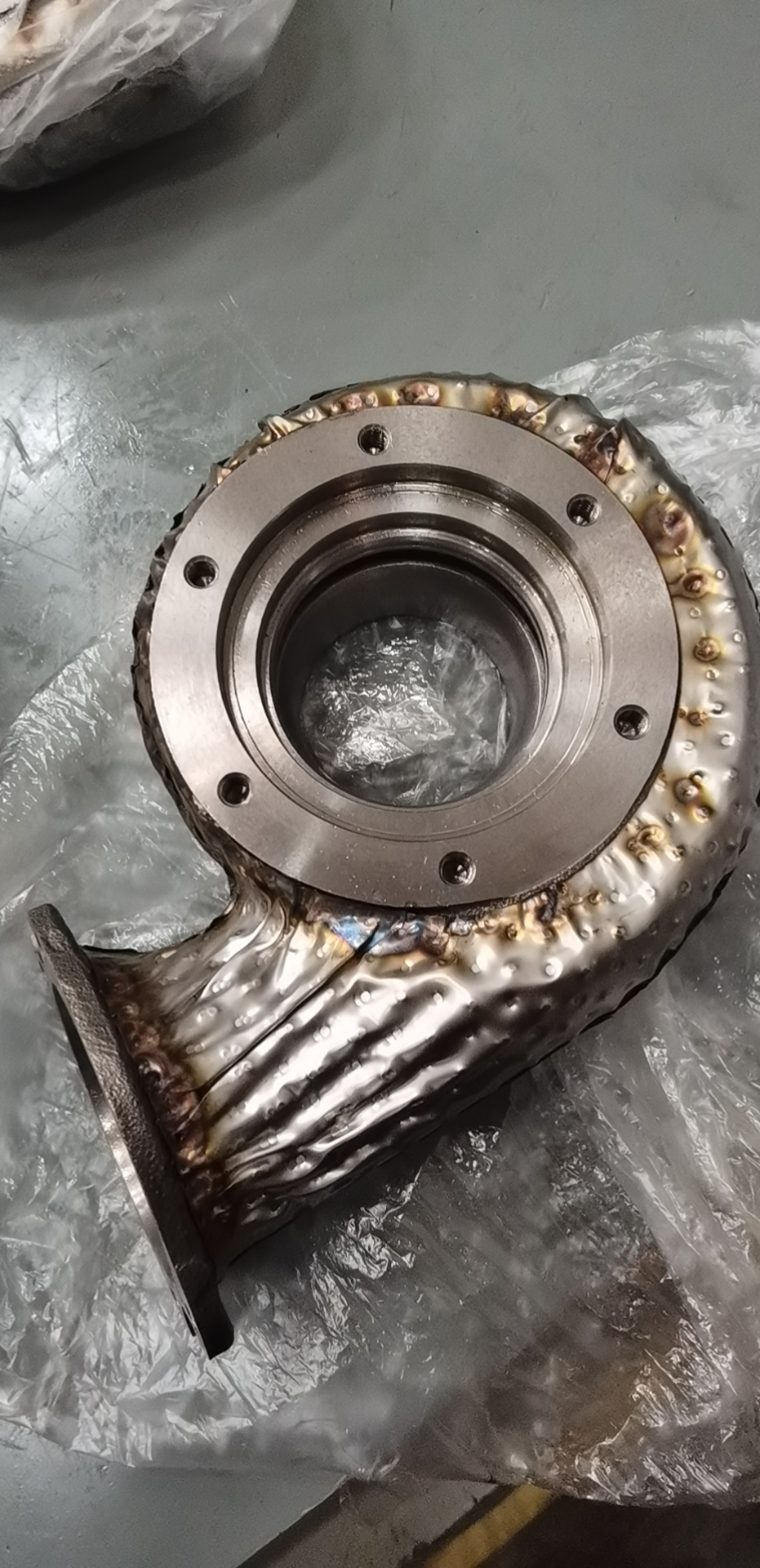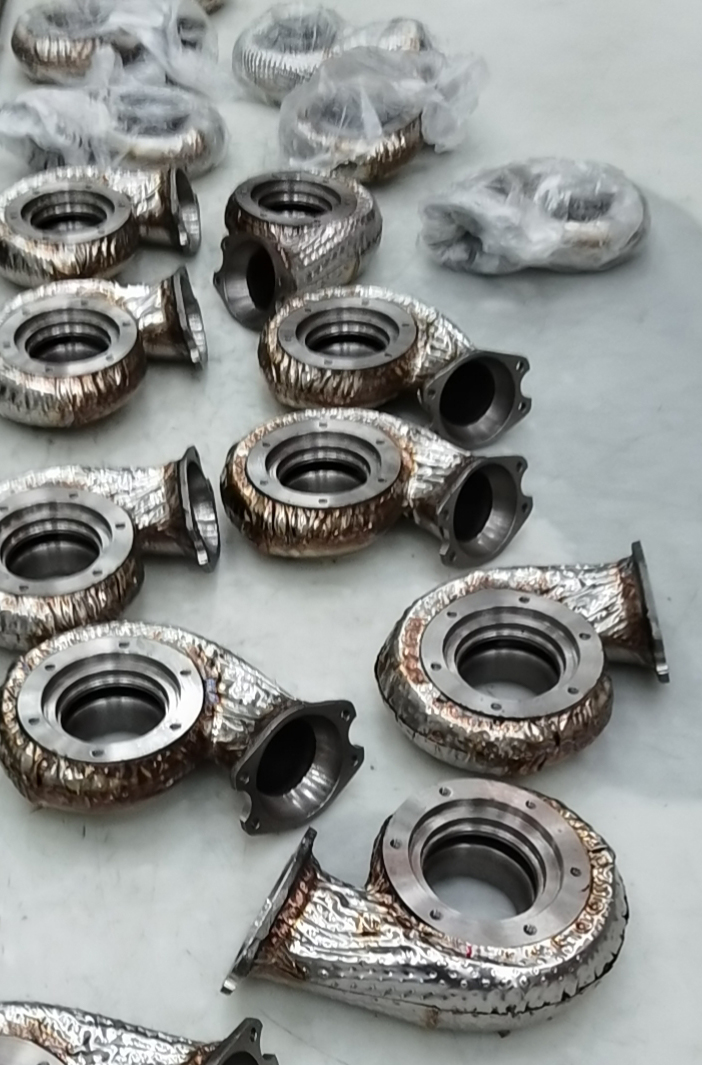 Send Request
Request product information
Related Products
PRODUCT FILTER
Address:

Hangzhou Haihua I & E Co. LTD
2nd Floor, B Building, Jinrun Technology Park,
399 Qiuyi Road,Binjiang District,
Hangzhou,310052, China

Tel: +86-571-85463038

Fax: +86-571-85464084

E-mail: sales@hiwowsport.com

Connect : Andy Ying

Cellphone: 008613957170353

Whatsapp: 008613957170353

Tik Tok(Chinese version):dy9zc1x1bwtp

Xiaohongshu:racingcarparts

kuaishou:hiwowsport2005