Single Layer PA Tube
Nylon tube / Nylon hose / Single Layer PA Tube
/ Single Layer PA Hose / Single Layer Nylon Tube
/ PA Hose
Product info
Nylon tube / Nylon hose / Single Layer PA Tube/ Single Layer PA Hose / Single Layer Nylon Tube/ PA Hose
Single Layer PA Tube is made of the most chemically and physically stable type of Nylon 11 or 12(PA11 or PA12). Single Layer PA Tube meets the requirements of DIN73378, DIN74324 and SAE J844 standards. These nylon tubes can be applied in oil, air, steaming pipelines, water of the automotives, engineering machines, assembling production lines and braiding machines etc.
Performance & Features:
1.Stable dimension,Beautiful in apperance,Smooth inner&outer surface.
2.Corrosion resistance and no abnormal chemical reaction
3.Long useful life, aging resistance
4.Good bending performance
5.Good abrasion resistance
6.Good anti-vibration and anti-shock performance
7.Various in color
8.Suitable to various connectors
9.Good waterproof performance
10.High and cold T resistance(-40℃~+100℃)
Specification & Parameter: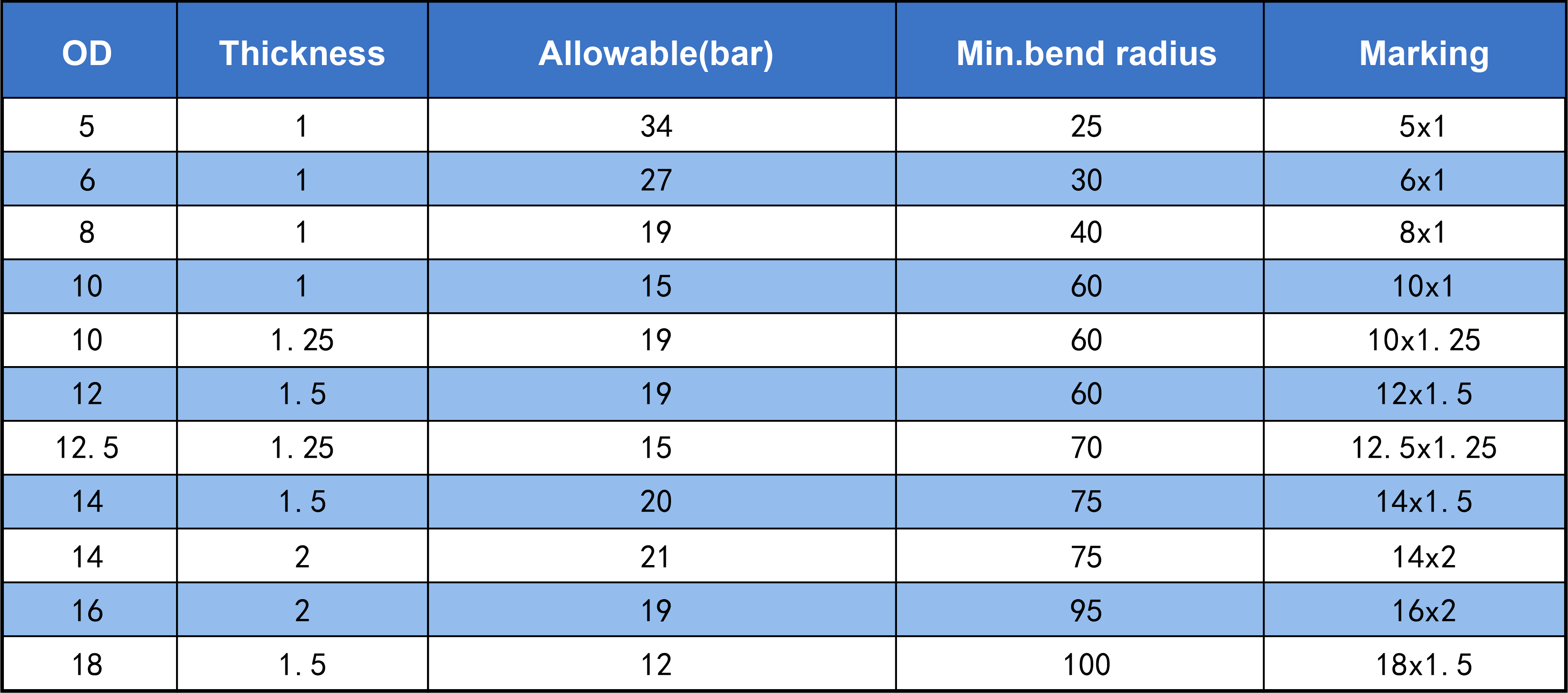 Equipment
Send Request
Request product information
Related Products
PRODUCT FILTER
Address:

Hangzhou Haihua I & E Co. LTD
2nd Floor, B Building, Jinrun Technology Park,
399 Qiuyi Road,Binjiang District,
Hangzhou,310052, China

Tel: +86-571-85463038

Fax: +86-571-85464084

E-mail: sales@hiwowsport.com

Connect : Andy Ying

Cellphone: 008613957170353

Whatsapp: 008613957170353

Tik Tok(Chinese version):dy9zc1x1bwtp

Xiaohongshu:racingcarparts

kuaishou:hiwowsport2005