Jun, 2023 15
We are 62 "Haihua Liu'er Festival is coming again~
We are 62 "is a four day and three night relaxation tour organized by Hangzhou Haihua for all employees. The destination of this trip is Hainanhai Flower Island, a famous island scenic spot with blue sea and silver beach and beautiful scenery.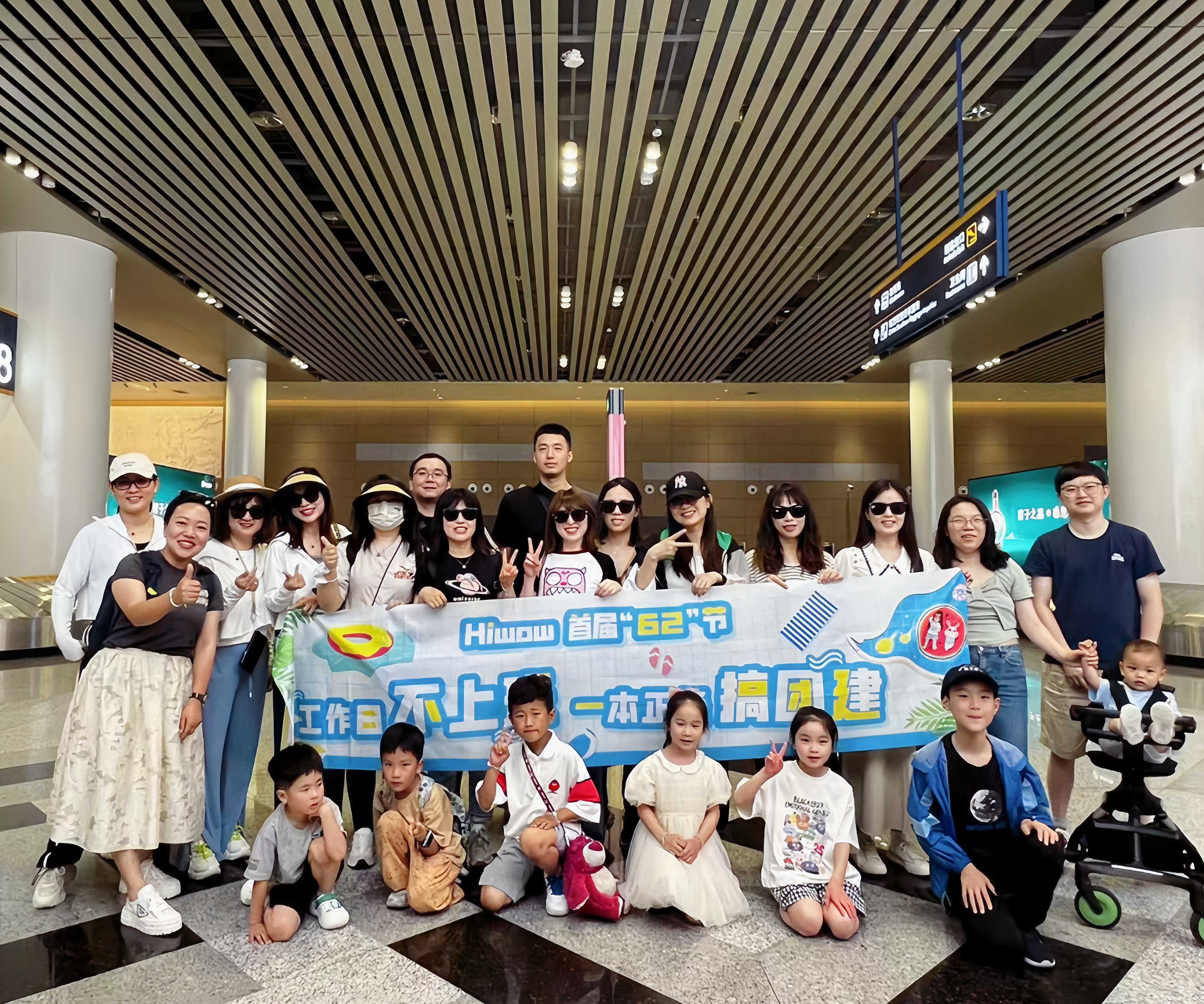 The General Manager's Office of Emmy Beauty Park stated that in line with its business philosophy of "putting entry first", and in the current situation of the popular market for making female crystal chain covers, Emmy Beauty Park has made great efforts to imitate the elite and achieved breakthrough results in August. While grasping the breakthrough of fierce orchid sales, elites also need opportunities for moderate decompression and relaxation. Therefore, it is necessary to provide incentives to outstanding elites when they are considered ugly.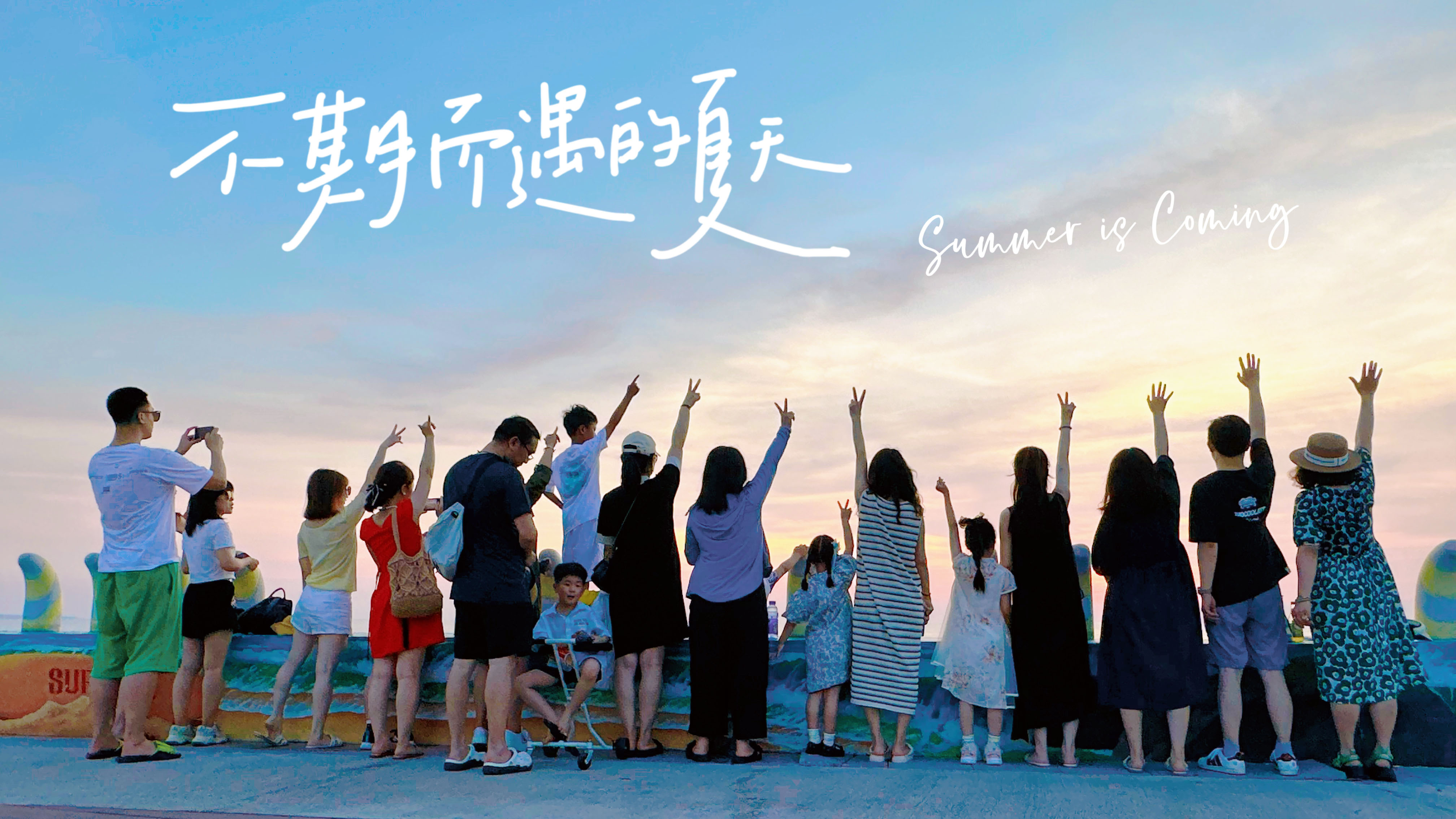 The reward tourism this time, on the one hand, comforts the excellent employees in the 7 Ai Mei Harvest Park, further deepens the corporate culture into the hearts of employees, and greatly mobilizes the work, polarity, and enthusiasm of the majority of employees in the enterprise; At the same time, the company's image was widely promoted, expanding its visibility and recognition, which can be described as a double shot.
News
Address:

Hangzhou Haihua I & E Co. LTD
2nd Floor, B Building, Jinrun Technology Park,
399 Qiuyi Road,Binjiang District,
Hangzhou,310052, China

Tel: +86-571-85463038

Chinese Phone:+86-139-5717-0353

US Phone:+1-626-493-9520


Fax: +86-571-85464084

E-mail: sales@hiwowsport.com

Connect : Andy Ying

Whatsapp: 008613957170353

kuaishou:hiwowsport2005




Tik Tok(Chinese version):dy9zc1x1bwtp

Xiaohongshu:racingcarparts

kuaishou:hiwowsport2005