Aug, 2021 20
Linhai Haihua Rubber Products Co., Ltd. 2021 semi-annual work summary meeting held
On August 20th, Linhai Haihua Rubber and Plastic Products Co., Ltd. held the 2021 semi-annual work summary meeting. The chairman of the company Ying Renguang attended the meeting, and the executive deputy general manager Ying Wenping and relevant middle-level and above cadres attended the meeting.
Deputy General Manager Ying Wenping introduced in detail the spirit and instructions of the work summary meeting for the first half of 2021, and put forward suggestions on the adjustment of strategic planning to further clarify the company's development direction and goals.
Various departments had a lively exchange and discussion on the company's strategic planning and the progress of the annual key work.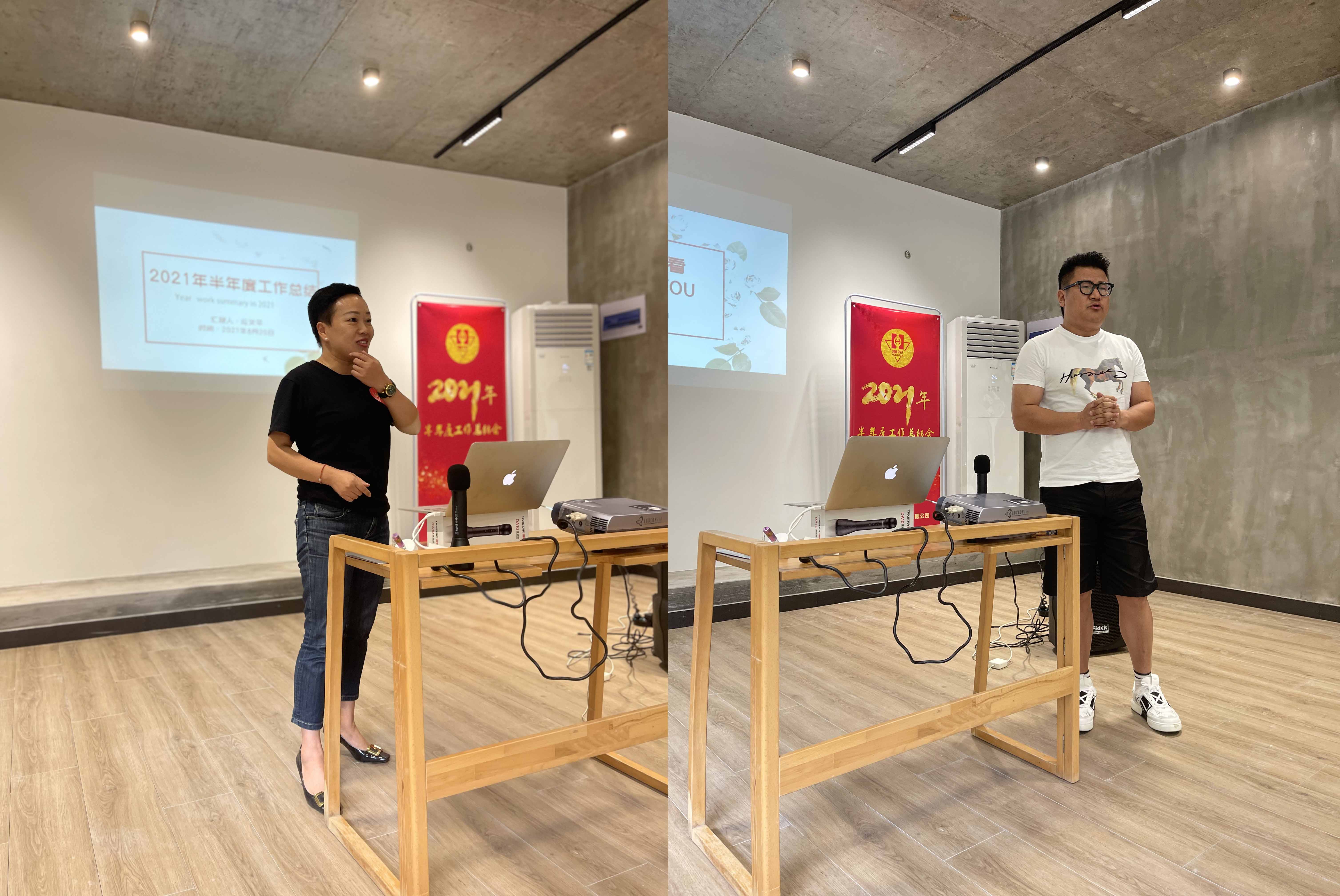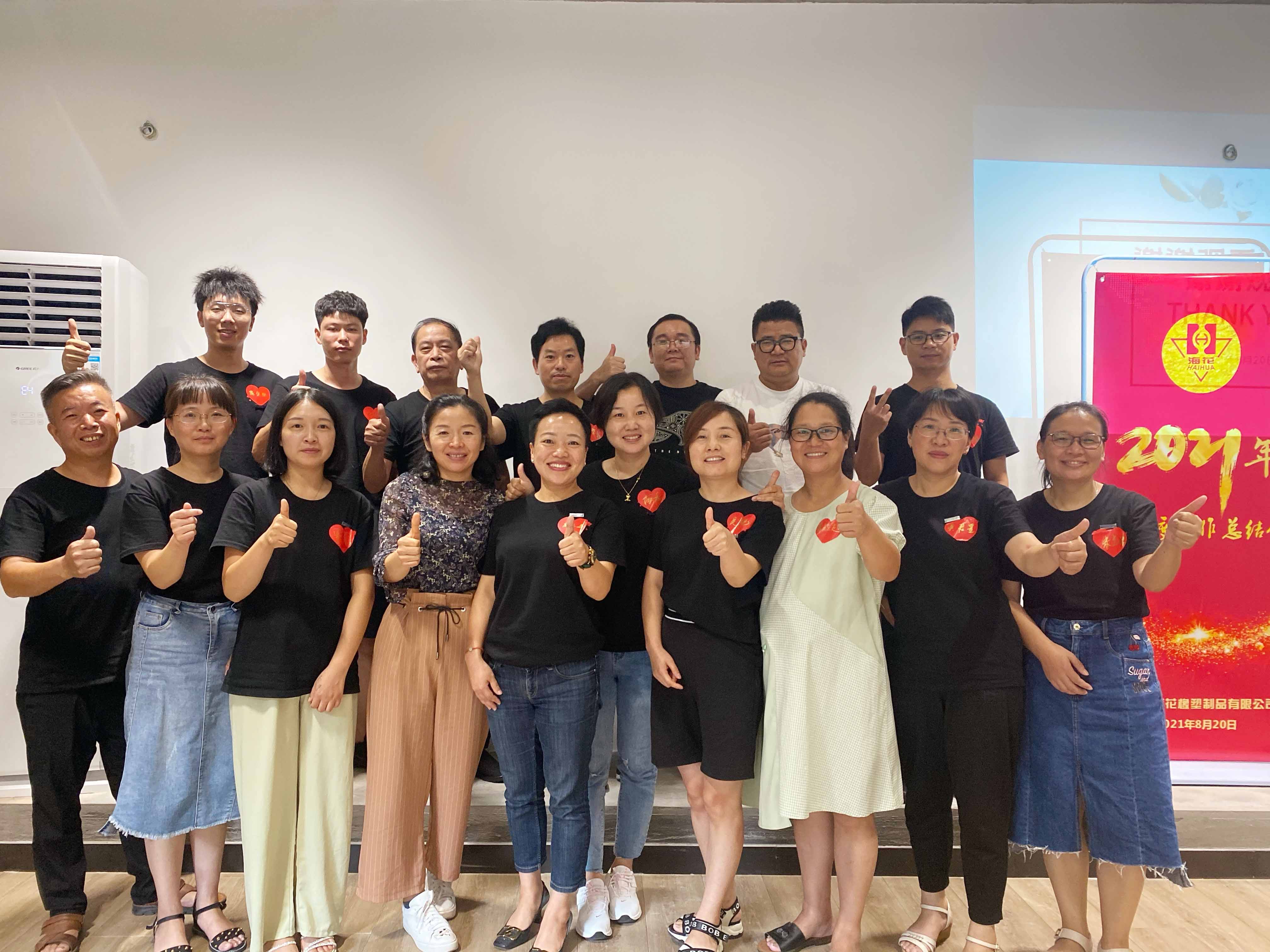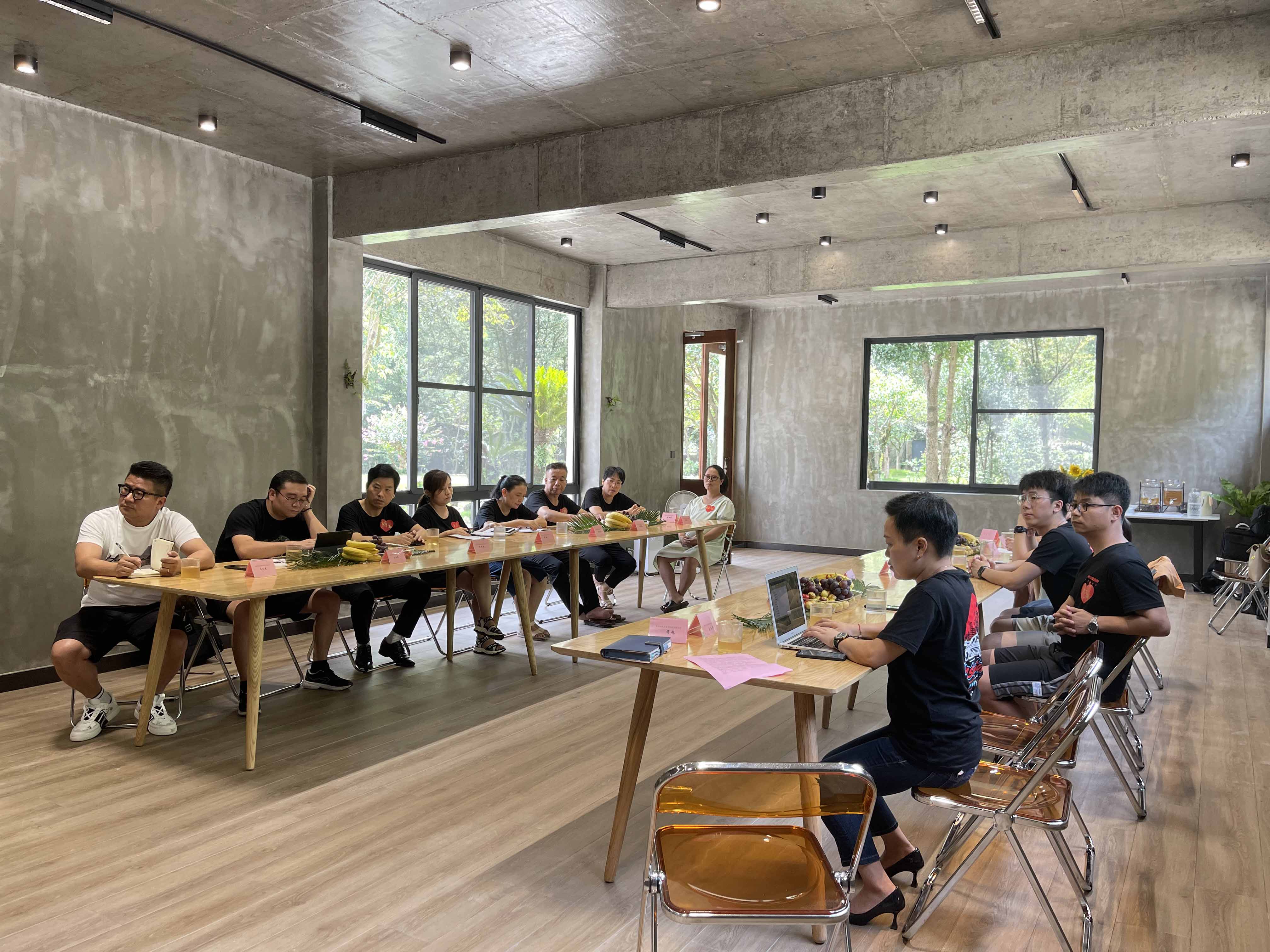 News
Address:

Hangzhou Haihua I & E Co. LTD
2nd Floor, B Building, Jinrun Technology Park,
399 Qiuyi Road,Binjiang District,
Hangzhou,310052, China

Tel: +86-571-85463038

Chinese Phone:+86-139-5717-0353

US Phone:+1-626-493-9520


Fax: +86-571-85464084

E-mail: sales@hiwowsport.com

Connect : Andy Ying

Whatsapp: 008613957170353

kuaishou:hiwowsport2005




Tik Tok(Chinese version):dy9zc1x1bwtp

Xiaohongshu:racingcarparts

kuaishou:hiwowsport2005