Jan, 2021 21
Haihua company year-end meeting
Haihua Factory Annual Meeting
On January 20th, Linhai Haihua Rubber & Plastic Products Co., Ltd. 2020 year-end factory meeting. The chairman of the company Ying Renguang attended the meeting, and the executive deputy general manager Ying Wenping and relevant middle-level and above cadres attended the meeting.
Deputy General Manager Ying Wenping introduced the spirit and instructions of the year-end summary meeting in detail, and put forward suggestions on strategic planning adjustments to further clarify the company's development direction and goals.
Various departments had a lively exchange and discussion on the company's strategic planning and the progress of the annual key work.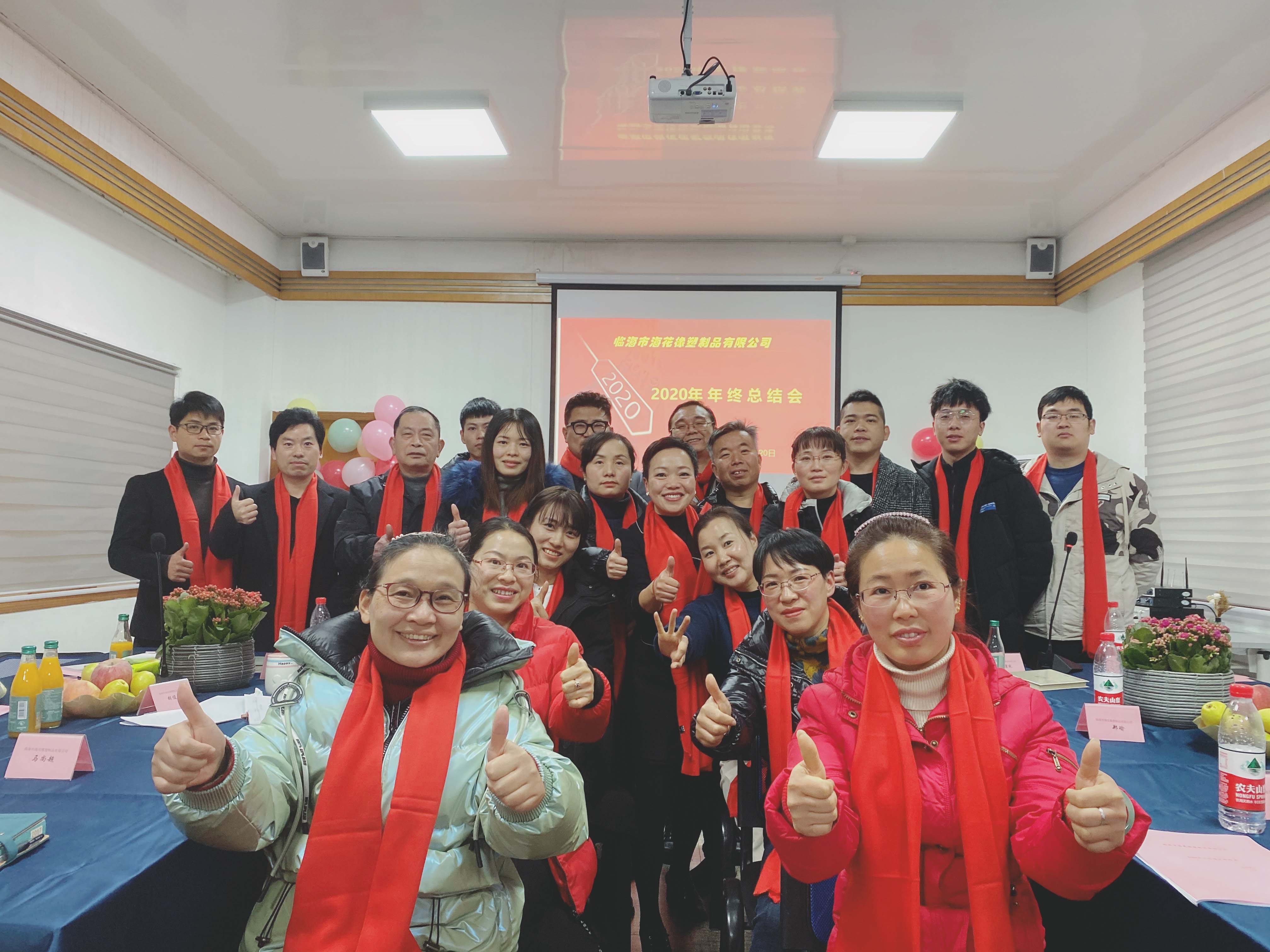 News
Address:

Hangzhou Haihua I & E Co. LTD
2nd Floor, B Building, Jinrun Technology Park,
399 Qiuyi Road,Binjiang District,
Hangzhou,310052, China

Tel: +86-571-85463038

Chinese Phone:+86-139-5717-0353

US Phone:+1-626-493-9520


Fax: +86-571-85464084

E-mail: sales@hiwowsport.com

Connect : Andy Ying

Whatsapp: 008613957170353

kuaishou:hiwowsport2005




Tik Tok(Chinese version):dy9zc1x1bwtp

Xiaohongshu:racingcarparts

kuaishou:hiwowsport2005