Nov, 2019 21
2019 SEMA SHOW NEW PRODUCT AWARDS WINNERS ANNOUNCED
The SEMA New Product Awards spotlight innovative and cutting-edge specialty-equipment products
either already on the market or soon to be introduced.
The voring panel reviewed nearly 3000 new products that were featured at this year s SEMA Show.
Each journalist selected 10 products that would be of most interest to their publications readers and
most likely succeed commercially in their respective countries.
Hiwowsport is among an elite group of compnies to receive MEDIA Award at the 2019 SEMA Show.
An esteemed panel of international judges had selected the product below tobe recognized.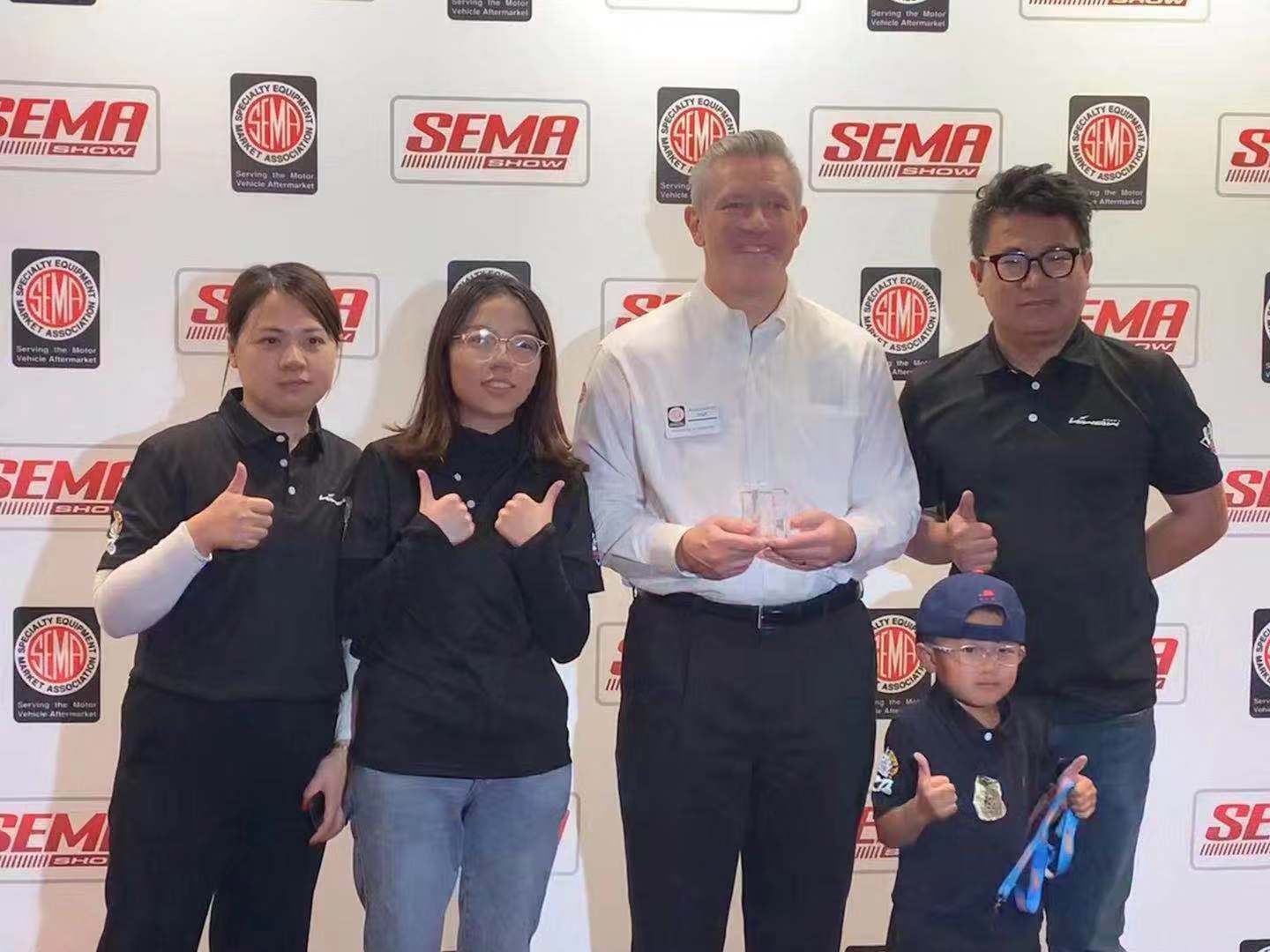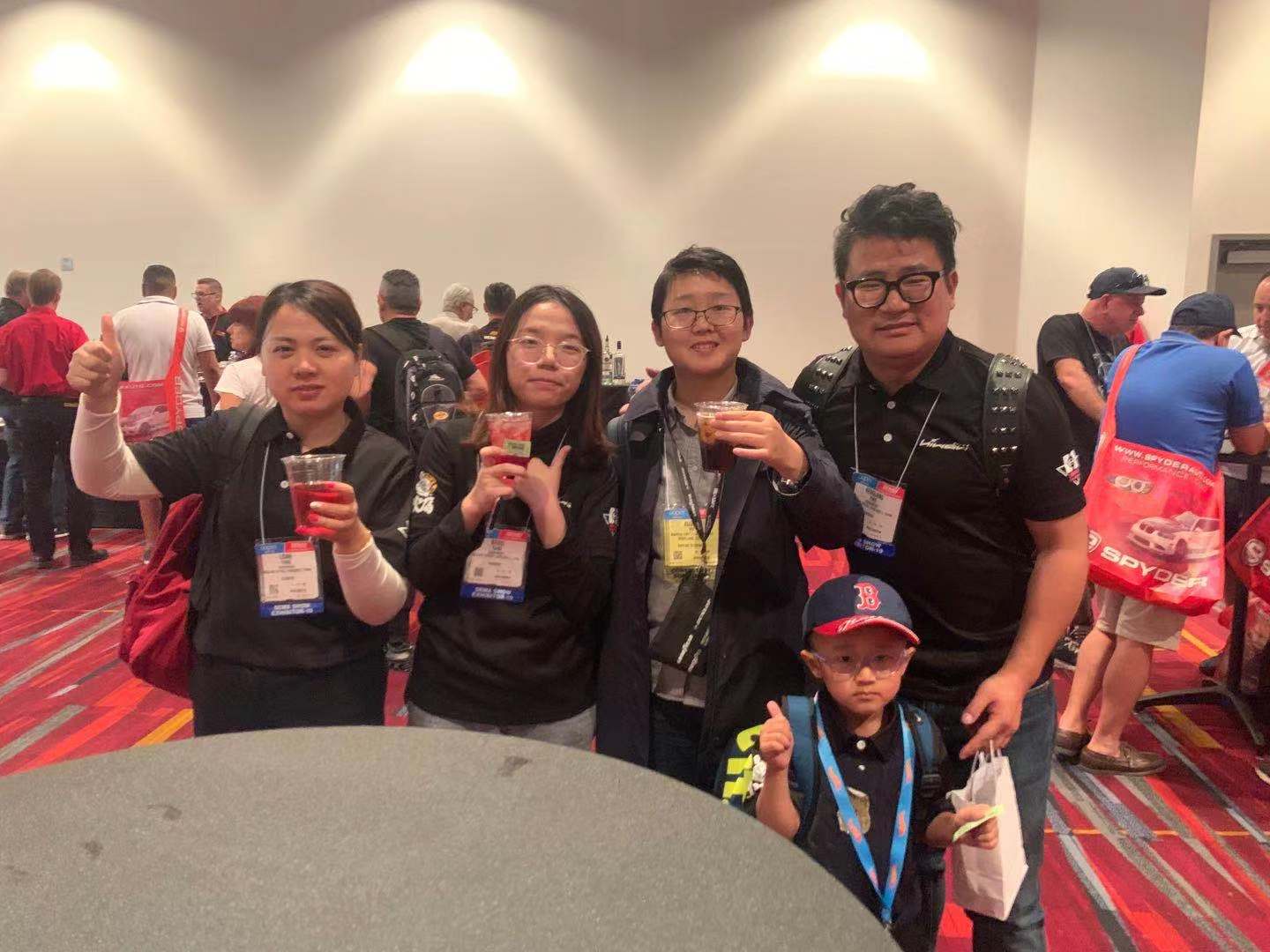 Thank for Bilsport Classic Magazine ( Christofer Willhans), Sweden. Our exhuast wrap -3D WEAVE EXHUAST WRAP becomes winner.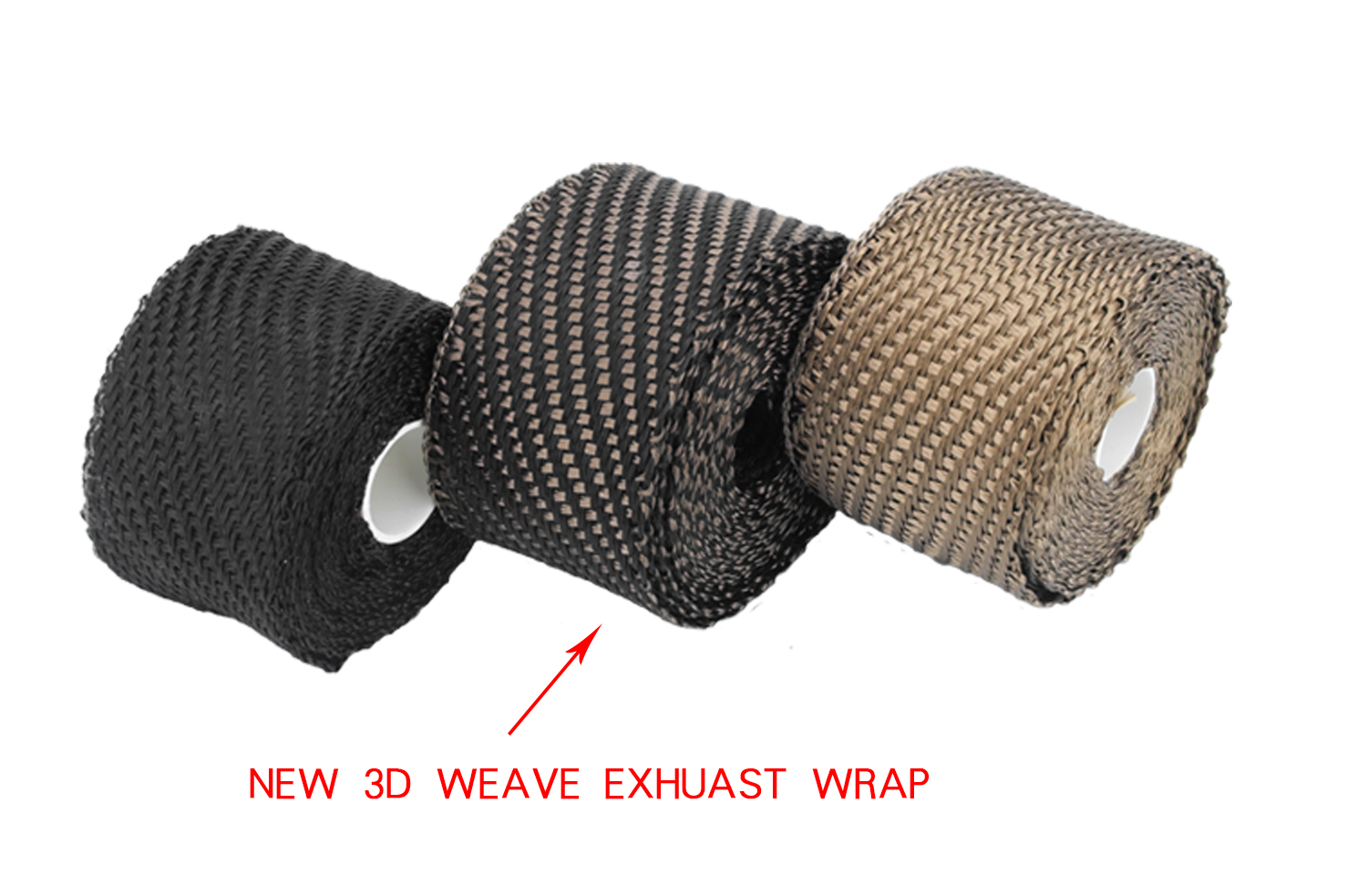 News
Address:

Hangzhou Haihua I & E Co. LTD
2nd Floor, B Building, Jinrun Technology Park,
399 Qiuyi Road,Binjiang District,
Hangzhou,310052, China

Tel: +86-571-85463038

Chinese Phone:+86-139-5717-0353

US Phone:+1-626-493-9520


Fax: +86-571-85464084

E-mail: sales@hiwowsport.com

Connect : Andy Ying

Whatsapp: 008613957170353

kuaishou:hiwowsport2005




Tik Tok(Chinese version):dy9zc1x1bwtp

Xiaohongshu:racingcarparts

kuaishou:hiwowsport2005